Maskenada is a holding company that invests in the following sectors:
Development of residential real estate projects
0
Leasing of commercial properties
0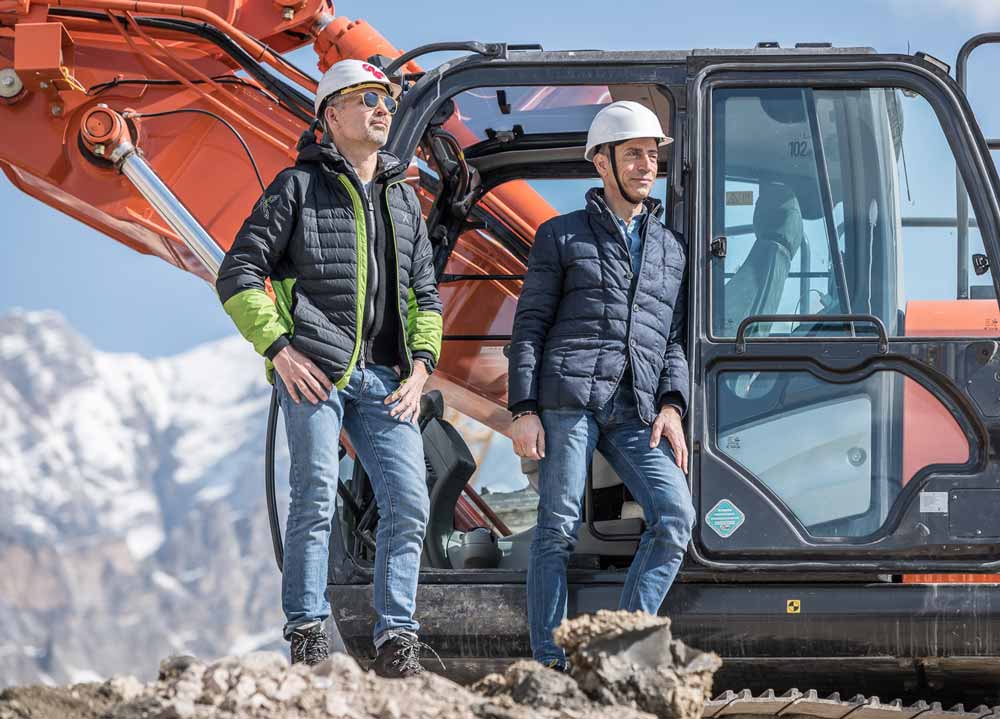 Massimo Cocco and Massimo Giammetta
In 1994, at the age of 25, they founded the Sicura Group, which operates in the Occupational Safety and Security Systems sector, becoming a leader in Italy with over 350 employees and 8 offices. In 2013, the group was sold to Manutencoop Facility Management of Bologna.
In 2009 they founded Maskenada, a holding company that invests in various sectors, including real estate. Maskenada has developed multiple new construction and renovation projects for residential and commercial buildings in Italy and the United States of America, focusing on sustainable construction with near-zero energy consumption.
Massimo Cocco has been a member of the Advisory Board of B4 Investimenti SGR and of the Industry Club of 21 Invest SGR since 2016.
Massimo Giammetta is president of the Run4Hope Italia association, which raises funds for the fight against cancer and leukaemia through sport.